Visitor Visa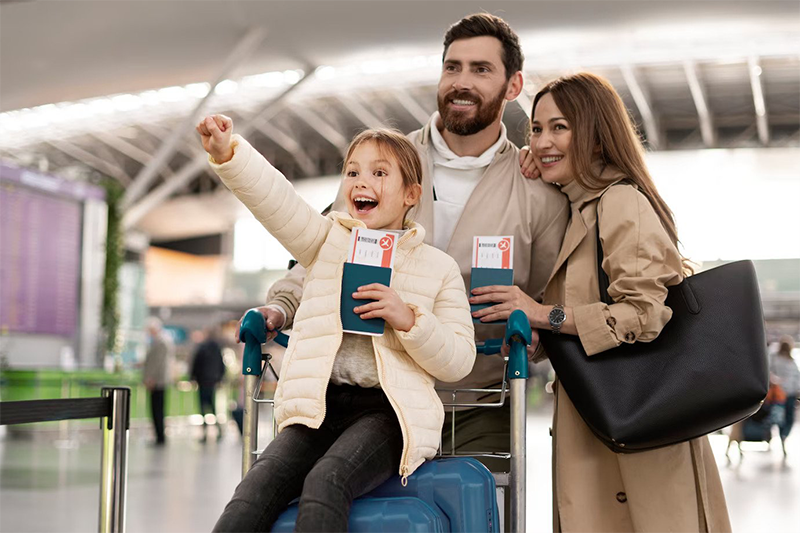 Immigration consultants in Ludhiana

A visitor visa is a document that allows a person to enter the country he wants to visit for a temporary stay. This type of visa is also known as a temporary resident visa (TRV). 
To apply for a visitor visa to Canada, you must follow the application process outlined by Immigration, Refugees and Citizenship Canada (IRCC). The process typically involves submitting an application online or in person at a Visa Application Center (VAC), paying a processing fee, providing supporting documents such as your passport, proof of financial support, and travel itinerary, and attending an interview if requested by the visa officer. 

Visa Consultants in Ludhiana can be helpful

The eligibility criteria for a visitor visa to Canada include having a valid travel document (such as a passport), being in good health, having no criminal or immigration-related convictions, having enough money to support your stay in Canada, and demonstrating that you will leave Canada at the end of your authorized stay.


Have a valid travel document

No criminal or immigration-related convictions

Demonstrating that you will leave the country at the end of authorized stay