Provincial Nominee Program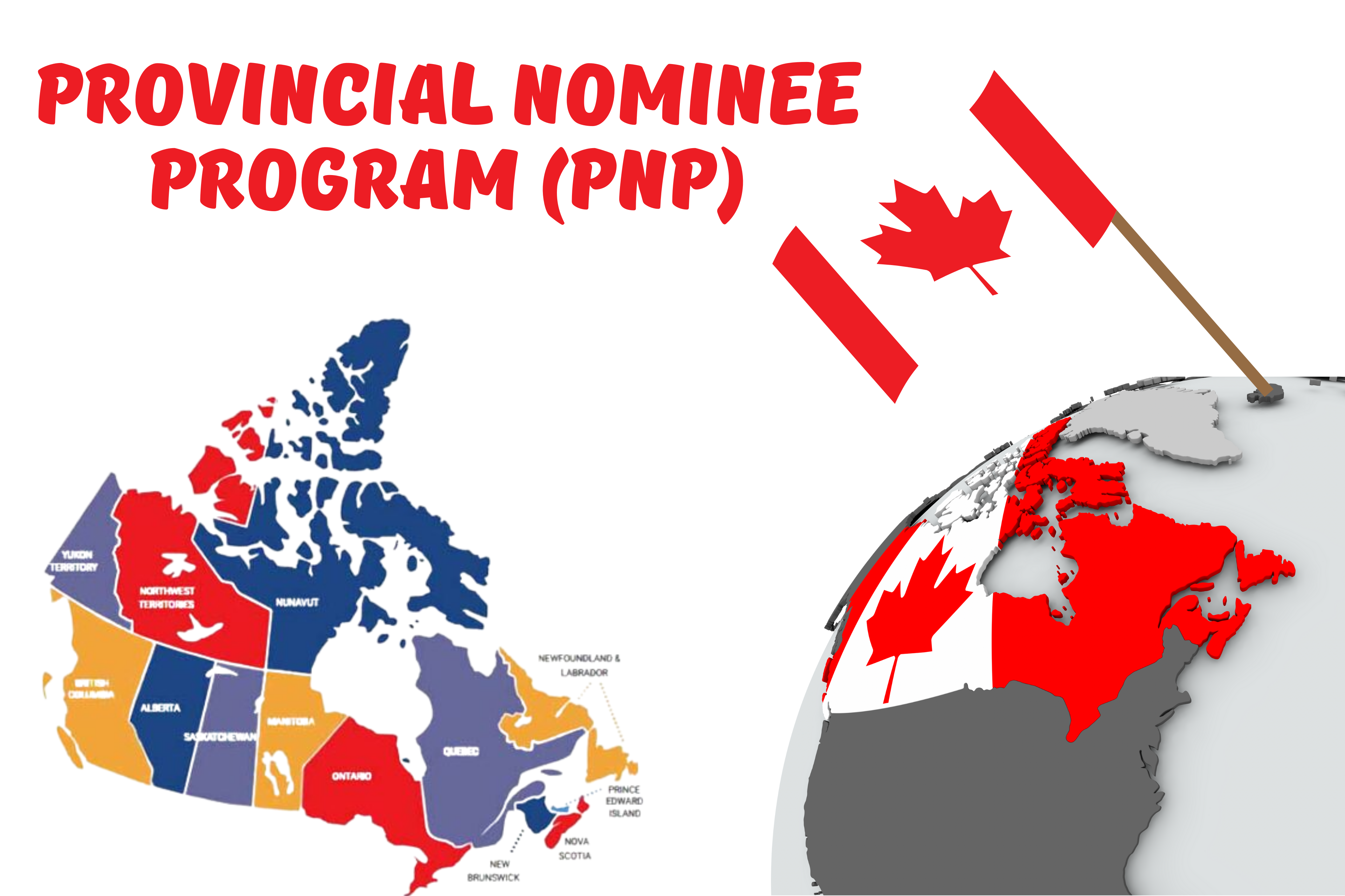 Immigration consultants in Ludhiana

PNP stands for Provincial Nominee Program, which is a program designed by the Canadian government to allow individual provinces or territories to select immigrants who have the skills and experience needed to contribute to their local economy.
Visa Consultants in Ludhiana can be helpful

Under the PNP program, a province or territory can nominate candidates for permanent residency in Canada who meet their specific criteria for selection. The criteria can vary depending on the needs of the province or territory, but typically include factors such as education, work experience, language proficiency, and ties to the region.


Manitoba Provincial Nominee Program (MPNP)

Saskatchewan Immigrant Nominee Program (SINP)

Ontario Immigrant Nominee Program (OINP)

Alberta Advantage Immigration Program (AINP)

Rural and Northern Immigration Pilot (RINP)