Citizenship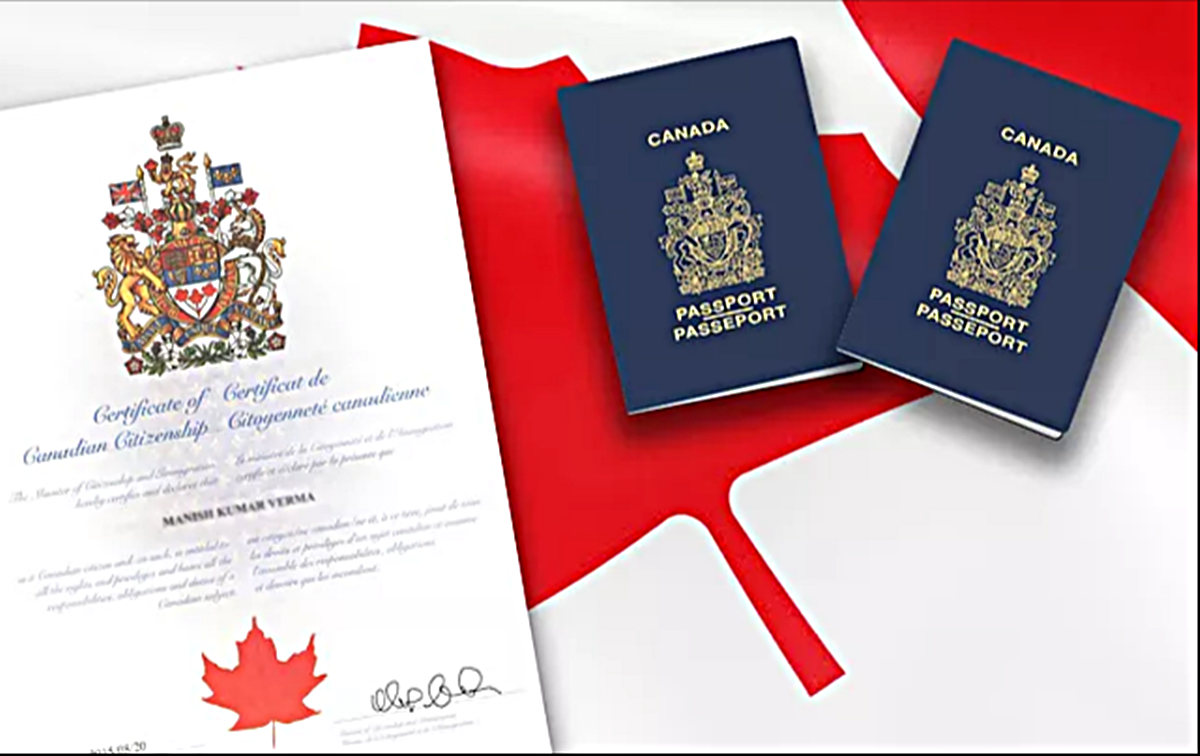 Immigration consultants in Ludhiana

Canadian citizenship is the status of being a citizen of Canada. It grants certain rights and privileges, such as the right to vote and run for public office, access to healthcare, and the ability to live and work in Canada without any immigration restrictions.
We provide our clients with the most excellent service experience from start to finish and even beyond, with a clever, clear, high-quality, quick, and deliverable method. We strongly believe in the benefits of honesty and integrity. Therefore we provide services to individuals who reciprocate our ideas on improving their lives. We have served so many of our clients that they have become genuinely essential and meaningful to us in a sense that demonstrates to us the best answer for you as your guide others cannot be.

To become a Canadian citizen, there are several requirements that must be met, including:

Permanent residency: You must have lived in Canada as a permanent resident for at least 3 years (1,095 days) out of the last 5 years before you apply.

Language proficiency: You must be able to speak and understand English or French.

Knowledge of Canada: You must pass a citizenship test that assesses your knowledge of Canada's history, geography, political system, and other important aspects of Canadian life.


Federal Skilled Worker Program (FSWP)

Federal Skilled Trades Program (FSTP)

Canadian Experience Class (CEC)