Express Entry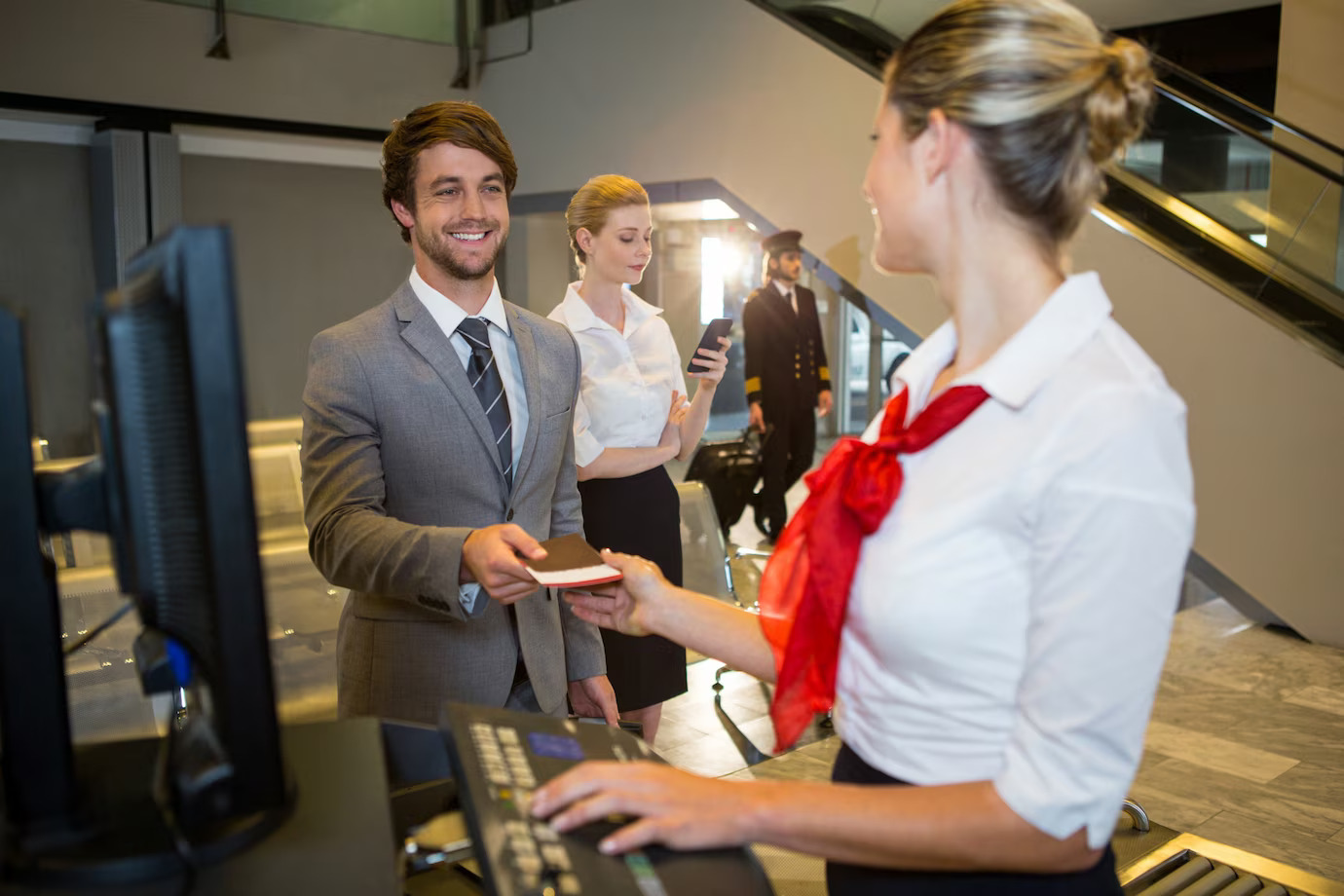 Immigration consultants in Ludhiana

Express Entry is a program introduced by the Canadian government in 2015 to manage the applications for permanent residence from skilled workers who want to migrate to Canada. It is a point-based system that allows candidates to create a profile and express their interest in immigrating to Canada.
To be eligible for the Express Entry program, candidates must meet the minimum requirements for one of the following federal economic immigration programs: 

Visa Consultants in Ludhiana can be helpful

The eligibility criteria for these programs include language proficiency in English or French, education, work experience, and age. Candidates must also provide proof of funds to support themselves and their family members if applicable.


Federal Skilled Worker Program (FSWP)

Federal Skilled Trades Program (FSTP)

Canadian Experience Class (CEC)