Canadian Experience Class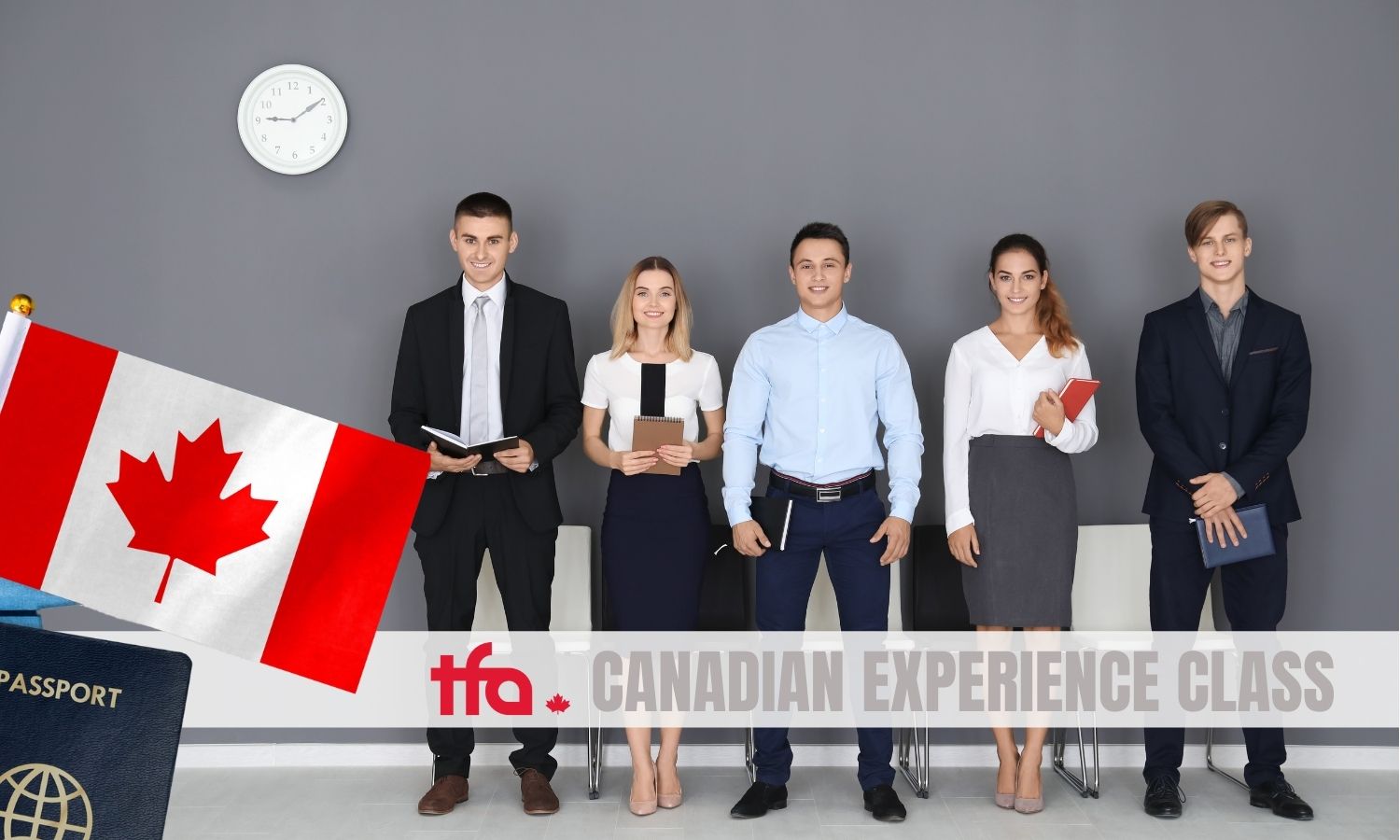 Immigration consultants in Ludhiana

The Canadian Experience Class (CEC) is an immigration program that allows foreign nationals who have obtained skilled work experience in Canada to apply for permanent residency. The program is designed for individuals who have already been working in Canada for at least one year and have gained valuable work experience in managerial, professional, or technical/skilled trade occupations.
To be eligible for the Canadian Experience Class, you must meet the following requirements:

You must have at least one year of skilled work experience in Canada within the last three years before you apply.

You must meet or exceed the minimum language proficiency requirements in English or French, depending on your occupation.

You must have obtained your work experience legally and while on authorized status in Canada (such as a work permit).

You must pass a security and medical exam.

You must plan to live and work outside of the province of Quebec.


Federal Skilled Worker Program (FSWP)

Federal Skilled Trades Program (FSTP)

Canadian Experience Class (CEC)