Parents and Grandparents Immigration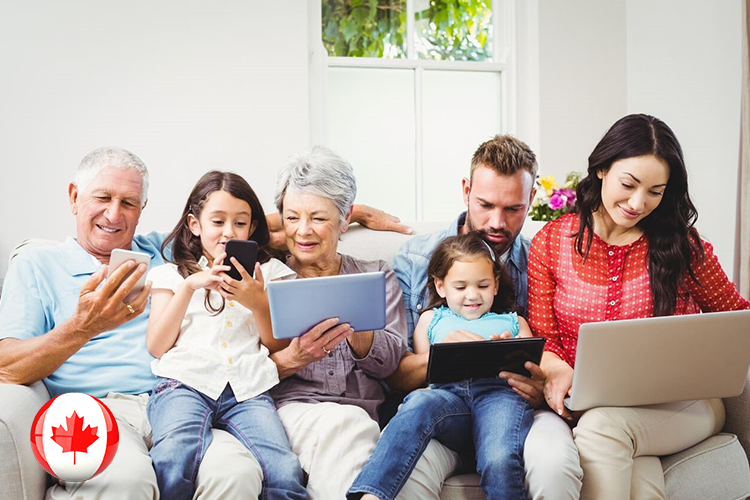 Immigration consultants in Ludhiana

Canada offers several immigration programs for parents and grandparents of Canadian citizens or permanent residents. These programs allow parents and grandparents to obtain permanent residence in Canada and join their families in the country.
Here are the two main programs available for parents and grandparents:

Parent and Grandparent Sponsorship Program: This program allows Canadian citizens and permanent residents to sponsor their parents and grandparents for permanent residence in Canada. The sponsorship application process is done through a lottery system, and only a limited number of applications are accepted each year.

Both programs have specific eligibility requirements that must be met, and the application process can be complex. It is recommended to seek the advice of an immigration lawyer or consultant to navigate the process successfully.


Federal Skilled Worker Program (FSWP)

Federal Skilled Trades Program (FSTP)

Canadian Experience Class (CEC)