Immigration in Canada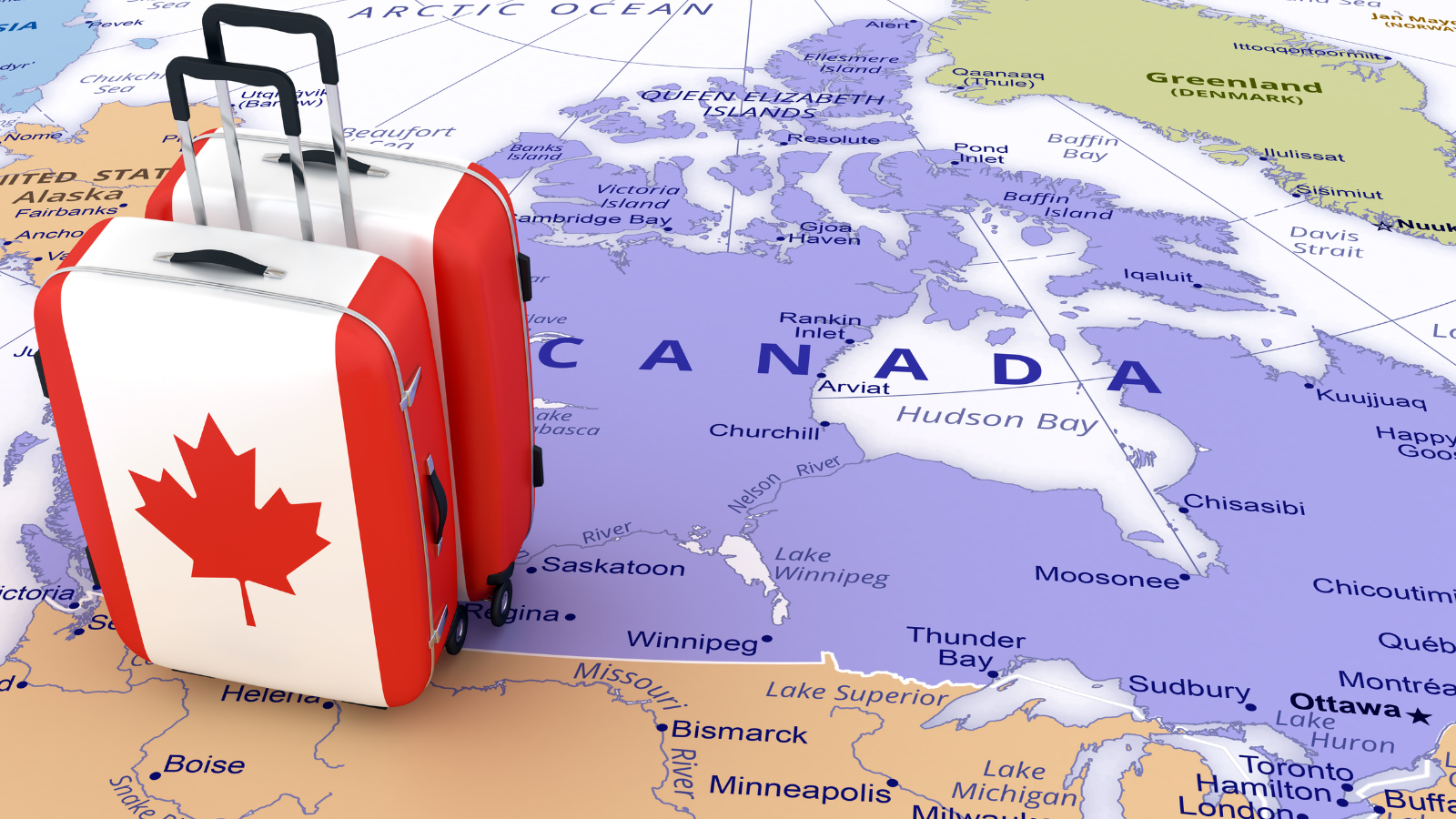 Immigration consultants in Punjab & Canada

Canada is the desired destination for thousands of people. In contrast to other nations, many residents choose Canadian immigration rather than another country. If you are looking to study, work, vacation, or do business in Canada. If you were recently denied by the Canadian Embassy, forget all your concerns. We are one of the most skilled Immigration Consultants in Ludhiana who can help you realize your ambitions.
We provide our clients with the most excellent service experience from start to finish and even beyond, with a clever, clear, high-quality, quick, and deliverable method. We strongly believe in the benefits of honesty and integrity. Therefore we provide services to individuals who reciprocate our ideas on improving their lives. We have served so many of our clients that they have become genuinely essential and meaningful to us in a sense that demonstrates to us the best answer for you as your guide others cannot be.

Visa Consultants in Ludhiana can be helpful

We aspire for nothing less than to deliver the best service to our clients, to become a class Visa consultancy in Ludhiana. We anticipate the requirements of our clients. As a market-focused, process-centered business, we create and provide practical answers for our customers by outperforming others in the sector while also providing us with a dynamic and demanding working environment for our staff to deliver the solution you need. Our goal is to implement our initiatives so that clients are guaranteed to follow through with our Visa Consultancy in Ludhiana.


Federal Skilled Worker Program (FSWP)

Federal Skilled Trades Program (FSTP)

Canadian Experience Class (CEC)
Prostar immigration has an excellent track record of achieving visas. Our team of professional visa experts can assist you in reaching your objectives. To learn more about their documents, we are always ready to offer a free evaluation service to our customers. Our services are intended to help you complete your move to Canada promptly.

You can choose Canada if you want to preserve your job. There are several visas available in Canada for a variety of categories. Only an expert like us can advise you on the best choice based on your criteria. Prostar can assist you in obtaining admission to top Canadian universities and colleges. Billions of delighted clients are more than enough to vouch for our dependability.